Once upon a time there I was sitting at a party having snacks when one of my friends mentioned how useless TV ads are. He said and I quote "I mean just look at them, I never get that feeling to rush and buy XYZ after seeing their ad!" Oh the world of the innocent. I kept my thoughts to myself at that time, because let's face it, when you're out to meet your friends, a lengthy discussion on a serious topic (cough *work* cough) is the last thing anyone would want (especially on a weekend). But that impassioned declaration has irked me for almost the whole weekend now.
How exactly do you think ads work?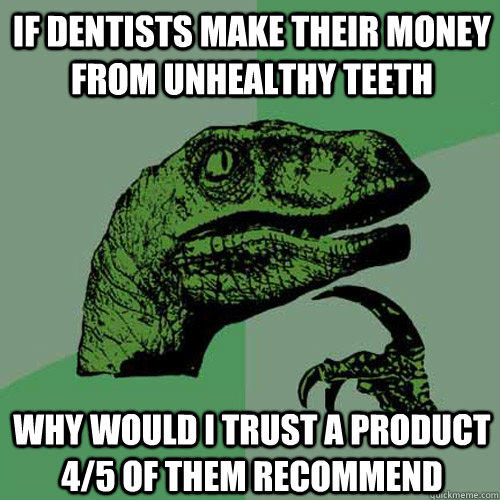 Advertising is obviously done by companies for the returns. Just like any other investment, they expect that there will be some revenue generated because of their ads. A very common misconception is that advertising is done because the companies want to try to get you to buy something or do something immediately.
Hahahaha, No!
No one likes to feel that they were influenced so easily, in fact, persuasion usually leads to some pretty negative reactions; and just so you know, ad companies already know that.
What is a good ad?
What is common in the above ads is that they were funny, were fun to watch, and most importantly, did not ask you to buy their brands (not directly anyway). If advertising succeeded based on arguments or calls to action, all ads would be replaced with infographics and business presentations. In fact, what a good ad does is that it creates some positive feelings and memories that you begin to associate with the brand. It is these vague happy feelings that would slowly influence you and encourage you to buy that product at a later date. Impressions are the forte of a perfect ad. It doesn't make you rush to the market to buy some butter; instead it reminds you of how interesting the ad was when you are standing at the shop ready to choose the butter.
Persuasion vs. Engagement
The focus of good ads is of course to create a positive experience, as we have proved by now. Positive memories that attract a prospective customer to a brand are great ideas. But, it is hardly ever in the hands of the advertiser how the audience receives their message.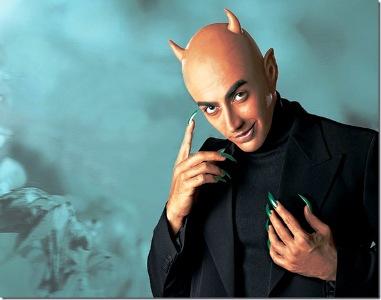 Memories of good ads can remain with you for decades, but crafting that kind of long lasting impression is no easy feat. Especially now when your audience is rather digitally distracted and lacks time.
But overall, in conclusion, we can agree that the best ads are not creative just for the sake of being creative. Advertising tends to influence people but not by blatantly sending out calls to action. Good advertising subtly slinks past our natural defense lines and plants a seed of some positive memories that after a while will definitely influence our behavior!
Share Your Thoughts
comments