Content is the king and there's no doubt about it! Content has been the biggest traffic driver to any website. But coming up with blogging ideas isn't very easy for those who have been busy adding something fresh and new every now and then.
We've all been there and finding trending blog topics that are worth publishing becomes a mammoth task for most of us. Hunting for fresh blog topics can sometimes get terrifying and unnerving as you have to publish your content on the World Wide Web. And anything boring and ordinary can be harmful to your brand image.
Thankfully, there are a number of ways to generate blogging ideas other than just brainstorming for hours. Let's have a look at some handy tricks for coming up with blog post ideas which can help you even when you have reached your maximum limit.
Read
You must read a lot if you want to write a lot. If you have a habit of reading, you'll come across something new every day. When you read you know what's hot and trending, and you'll never run out of blog post ideas.
Re-purpose your best-selling blog posts
Research on your analytics history and find out the most trending posts of all times. There are many ways you can refresh the existing content and offer it in a new packaging. You can re-purpose the same or expand it or add a new angle to it.
Ask Google
When you Google, it autosuggests keyword phrases which people are searching over the internet. You can base your blog post titles around these autosuggest keywords.
Write a blog out of your customer queries
Your customers have queries which they post on your websites. You can come up with a blog post which revolves around the same query as it is very likely that there are others having the same questions.
Hunt on social media
Every business knows its target audience and the social media channels they hang out at. You can check out the forums and communities they're into to get an idea about the trending discussions and customer queries.
Read other blogs for ideas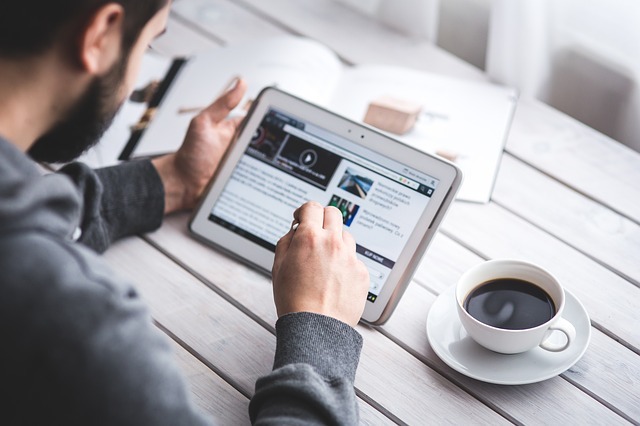 You can also take help from bloggers of the same industry and read what they are writing about. You can use their ideas and present it in a different way offering something new.
Share Your Thoughts
comments