I'm sure you are aware of the Prime Minister launching the Digital Media week to promote the use of technology as a means to connect people and empower health, education, employment, labor, commerce and relating areas. This initiative comprises of several projects, each focusing on specific extents like better governance, universal phone connectivity in the country, knowledge and youth employment and much more. As said by Narendra Modi, the governance is now changing from E-Governance to M- Governance where "M" stands for, not Modi Governance, but Mobile governance, which will lead to formation of a participative, responsive and transparent government.
Listed below are the key initiatives which formed the Digital India week and every digital Indian must know about: –
1. MyGov.in
MyGov is an online portal that works as a platform for citizens to engage in governance through a "Discuss – Do – Disseminate" approach.
Digi Locker
The Digi Locker service was launched as a crucial facility to store important documents like Voter ID Card, BPL Card, Pan Card, Driving License, Education Certificates etc. in the internet space or the cloud, as many call it.
3. Swachh Bharat Mission mobile app
An extension to the Swachh Bharat Mission, the application enables citizens, groups and organizations to access all information and updates regarding the cleanliness drive and also report dirty areas to achieve the goals of the mission.
4. E -Hospital
E- Hospital is an online registration system that facilitates people with services like payment of fees, appointment registration, checking on the blood availability online, online diagnostic and lab reports etc.
5. National Scholarship Portal
This portal initiates easy scholarship process by providing all facilities from submitting of application, verification process, sanction of scholarship amount to the final disbursal, done on the single National Scholarship Portal online.
6. E -Sign Framework
E -Sign Framework is an initiative that enables people to digitally sign online documents using their Aadhaar authentication.
7. Bharat Net
Bharat net refers to formation of a high-speed digital highway that will connect all the gram panchayats in the country. It will be the world's largest rural broadband project and will be using optical fiber to connect villages across India.
 8. Wi-Fi Hotspots
Another idea under Digital India, Wi-Fi –Hotspots is a project initiating the development of high speed Wi-Fi hotspots all through the country in order to improve digital connectivity.
 9. Electronics Development Fund
Electronics Development Fund, as the name suggests, is a fund to manufacture electronic products. The funds will promote research, innovation and product development to help create new jobs within the country and reduce import.
10. Centre of Excellence on Internet of Things
Centre of Excellence will endow adoption of IoT technology and growth strategies in partnership with ERNET, NASSCOM and Deity. IoT will help the citizens and country as a whole in creating smart cities, smart manufacturing, smart health services and smart agriculture, etc.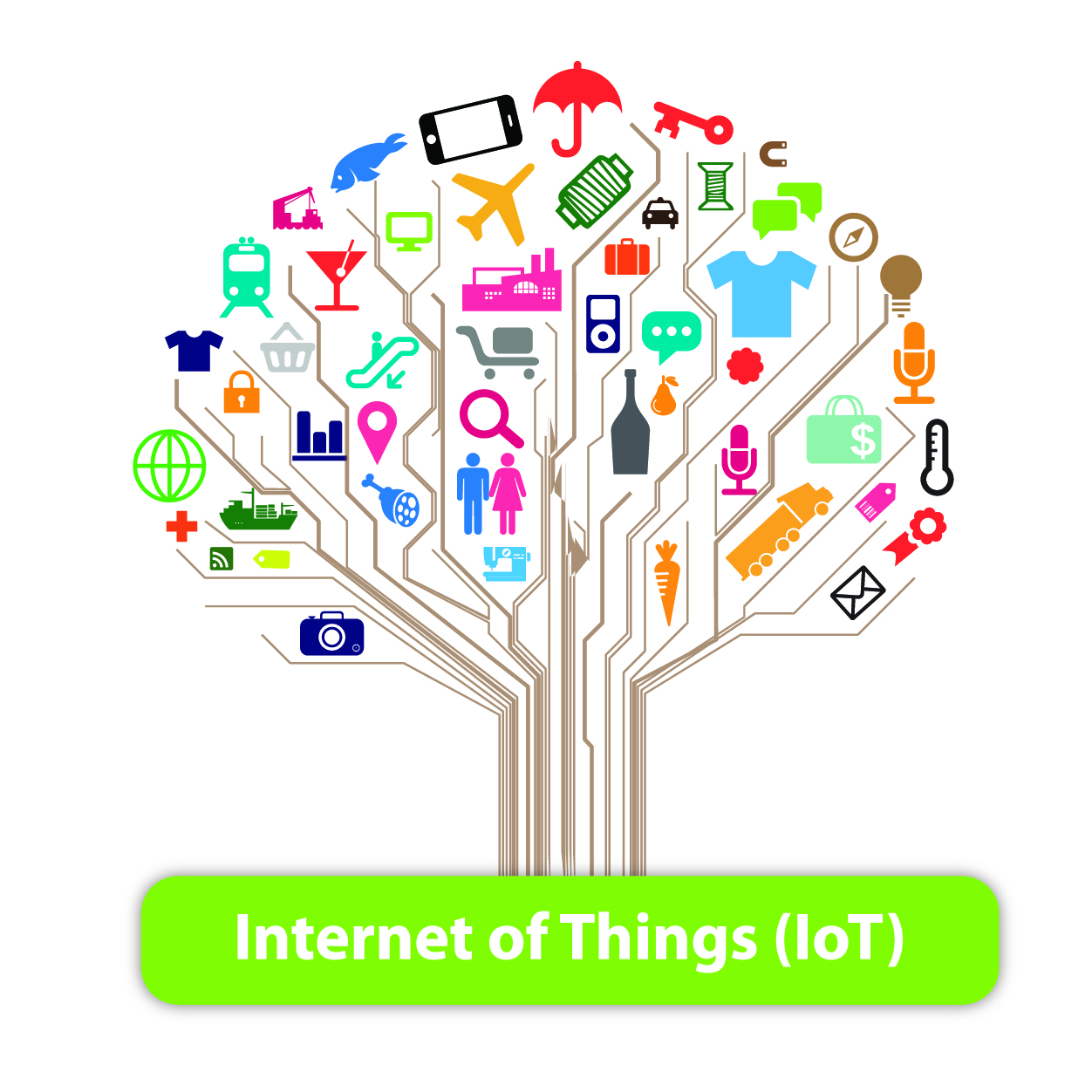 Share Your Thoughts
comments