When it comes to content marketing, infographics are one of the most powerful tools that you can use. If offered a choice between reading a lot of data, or seeing it represented graphically, one would always prefer to 'see' the results. But as easy as making infographics might sound, trust us, it is not. Infographics are still part of strategy, and they require thought before they can be fleshed out. Here are a few things that you will do well to remember when you start working on infographics:
The story
Content should always have a story, and so must your infographics. Make sure that your infographics have a core theme and is not just a couple of jumbled up facts. Segregate your information into well-defined blocks and segments, make a persuasive header, and wrap up with a clear conclusion.
What is it about?
Ok, you want to design infographics, and they should look epic. But that is not entirely enough. The content should also be such that it appeals to your audience. When you search for a topic, make sure that is creates value for your target audience. You can have a bigger impact if you try to choose subjects that have not yet been utilized in infographics.
The goal in mind
Before you begin, answer a simple question – "What do I hope to accomplish with this?" Is your goal to build your brand? Is it for authority? Do you need customer acquisition? Whatever your goal, keep it in mind through every stage in the development process.
Accoutrements
You have spent some time creating good blogs. Now, look at the existing content that you have and see which one of them would do well with infographics to accompany them. Make the most of the content you already have and ornament it with some visuals.
The copy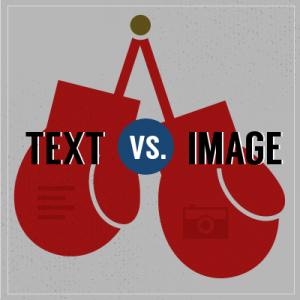 Visuals have a greater impact as compared to text, but that does not imply that you should be neglecting your copy altogether. After all, even the most impactful visuals need the perfect copy for the super punch!
Consult
There is a difference in the way the creator and the critic look at things. Creators may be blinded by the effort they have put in, but a critic is free of such encumbrances. There is a fine line between perfect and too much. Take a breather and step back to look at your work. Ask others for their opinion, maybe a cross section of your audience, or influencers, colleagues, etc.
The 'info' Part
Is the information that you are providing really informational? Are you designing superficial stuff or does your information actually have substance? Make sure that your research is thorough and the sources are reputable. Take the opportunity to show that you really are an expert in your field. Tell your audience something new, something they don't already know.
Support
You have the stats, the information, and the basic idea of what should go into the infographics. But unless you are a good graphic designer, do not try to DIY the infographics. There are thousands of infographics available in the market today, and the sad part is that many of them never reach their optimum usefulness because of the improper execution. You of course will not want to create something that looks like the others, or worse, is messy and unprofessional. Seek the help of others where it is required.
Don't Toot your Own Horn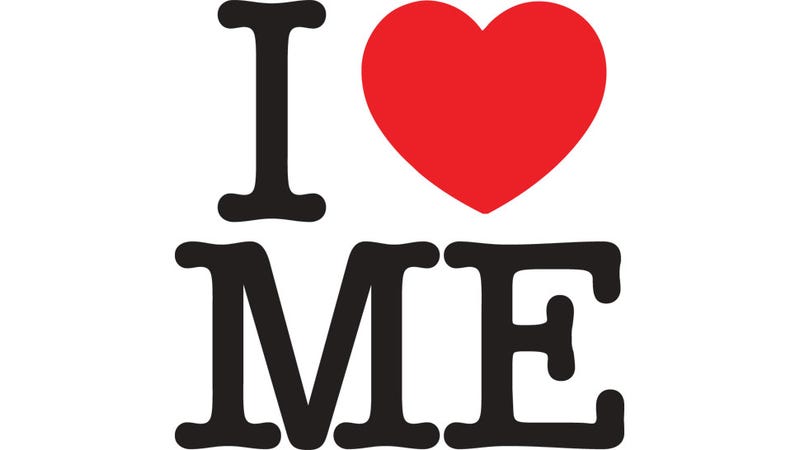 Mention yourself, include some subtle branding, but you want to avoid blatant self-promotion. Remember that you are doing this for the information and not for very obvious marketing.
Simple but Not Too Simple
If your content is hard to follow, you will lose your audience on the way somewhere. If it's too simple, you will again lose your audience. Make sure that your content is presented in a visually appealing and easy to digest manner.
Keep Sharing
Share it till you know it's everywhere. In fact, make sure you include an embedded code to assist people with the sharing. Tell your email lists, show it on social media, feature it in newsletters, whatever it takes.
The Sources and the Manners
Cite all your contributors and sources. Not only is it morally right, it can also assist in your infographics being shared more. Thank everyone who has been involved in the process. This also includes the people who gave their feedbacks and the people who shared the infographics. People will definitely remember you, and will be willing to provide support the next time around as well.
Keep these tips in mind the next time you embark on the journey to develop a visually appealing masterpiece.
Share Your Thoughts
comments