Are you one of those folks who grow sad at the thought of good old days and earnestly wish you could relive them? Well, if you are an instagram-er, I suggest that you change your line of thought. Now, you are bound to ask why? The answer is, because I like many others, believe that it does no good to live in the past. And if you are to enjoy life, which I am sure you are you must look forward and stay positive.
Now coming back to business, there keep coming new modifications and better replacements in the digital marketing world every now and then. Where Facebook opted for a newsfeed algorithm to raise the bar for marketers a little, Instagram quickly followed suit. This means that things are going to get a little spicier for the activity operators and the businesses that profited out of it. With the introduction of social media algorithm to Instagram, the posts that appear in the newsfeed of the users shall now be based on the timeliness of the post, whether or not it will be liked by the users and the relation of the user to the person posting. This clearly implies that marketers will require putting in more efforts and including more smart work and creativity to make their posts likeable and hence easily visible.
If you are wondering how that can be done. Let me suggest you how:
Make your posts campaign-specific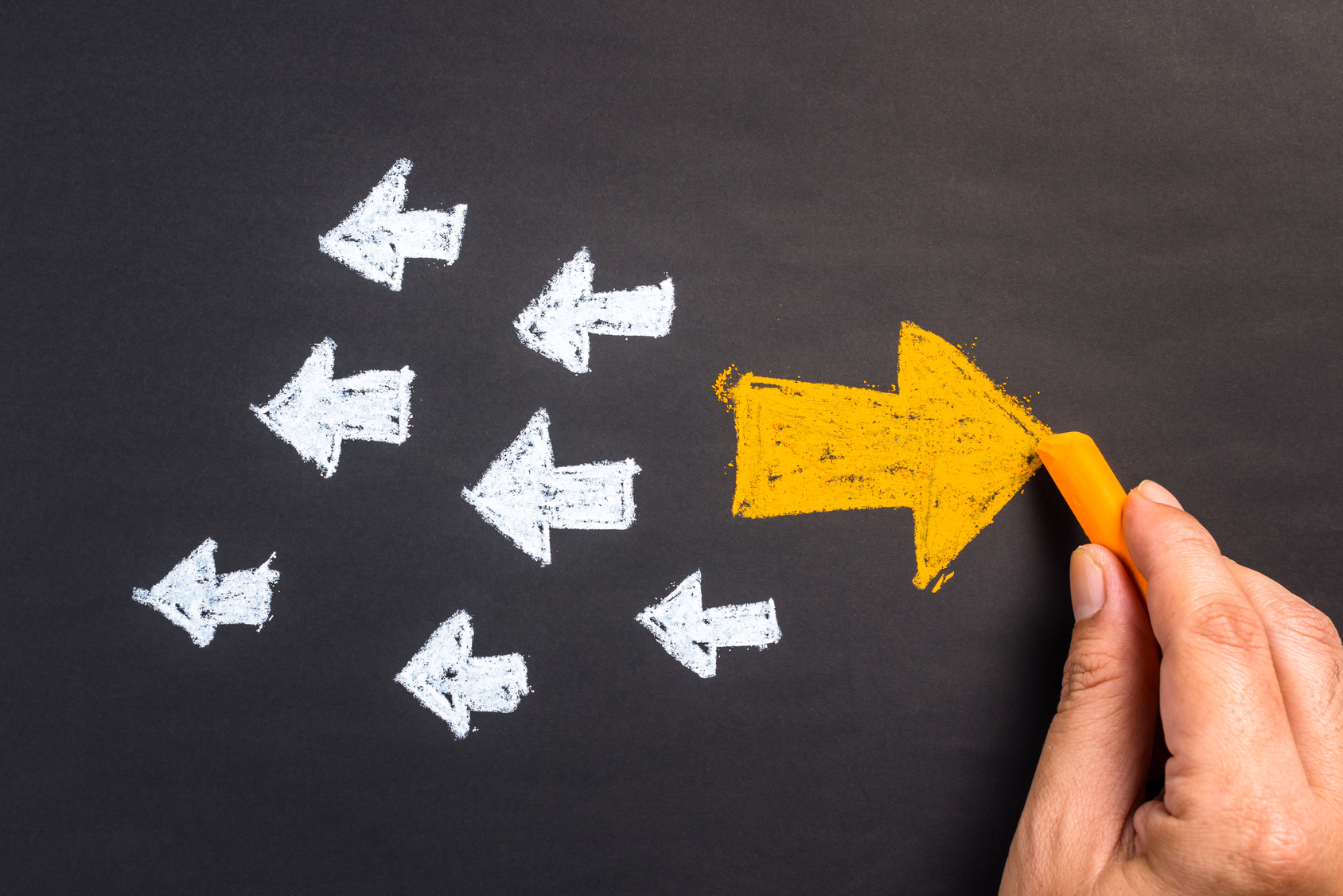 Instagram is not a place you can sell your products and services, but you can surely attract potential buyers towards your brand. This you could do by driving them to your website. You can do so by including a CTA (call to action) along with anything that you post. The reason behind doing this is, when on your site you can have more control over how you handle your customers, what you display and the ways you can captivate their attention.
Make your posts more user-friendly and/or user-generated
Your viewers will like more of a post that they can relate to. In order to keep your viewers interested in whatever you post and make them likeable, you can:
Follow what received more likes in the past. Keeping a track of what went down well with your viewers, shall give you an idea of what they might like. Also, it helps make necessary improvements in things that were not as popular.
Use hashtags. You can research some popular and relevant hashtags for that purpose. Users search for hashtags that interest them. This could increase your chances to engage with your audience.
Tag your users. May not be all but atleast some. When your post features somebody or if you dedicate your post to some, tag them. When tag people get involved in your post. They might even share or in this case re-gram it.
Share stories and experiences shared by your customers. This will help boost engagement. People like to read real experiences coming directly from other users. Good reviews or comments, stories and incidences shall prove beneficial for your brand.
Share photos of your team or staff. People get more interested in brands they know about. This activity shall help you gain people's trust.
Follow accounts that are similar to yours. People you follow can follow you back.
Make use of what's trending. If you have ever come across the Amul ads, the creative manner in which they incorporate trending events in their ads must have surely caught your attention. Try including graphics.
Timing is important
With timing having become one of the parameters for judging the posts, it is important that you watch your timing too. You may go through your old posts and examine what posts and when shared received more likes. Also posting on Instagram regularly shall improve engagement. The better the engagement the more shall your posts make it to the top of your viewers' newsfeed.
Once the rules in the game are changed, you've got to change your tricks too.
Share Your Thoughts
comments