When you start, Snapchat seems like a monotonous temporary click and share medium. Eventually, as you learn about the amazing filters and features hidden in the app, you start to like it. Finally, when you know it all and have a number of followers sharing snaps, you love it.
This is how it goes, for everybody! You'll start to see Snapchat as a canvas, a canvas that lets you bring out your wildest ideas and share them with your friends and family. What helps Snapchat maintain the favorism is, first, the short timed posts (whatever you share today is literally gone tomorrow) and second, the fact that it allows you to mix up reality with doodling or creativity, I would say. Therefore I say, Snapchat is not a simple medium but a mindset around how we twist and share reality with our viewers.
This app is a newfound love for me, and here are my tried and tested Snapchat tips that can help you post better stories and make your Snapchat account count. Let's Begin:
Let your snap story be around a theme
You know how good stories have a plot; your snap stories need to have one too. It should be about something, like…making a sandwich, travelling, drinking, whatever! Don't post random moments with no subject, no meaning, no nothing.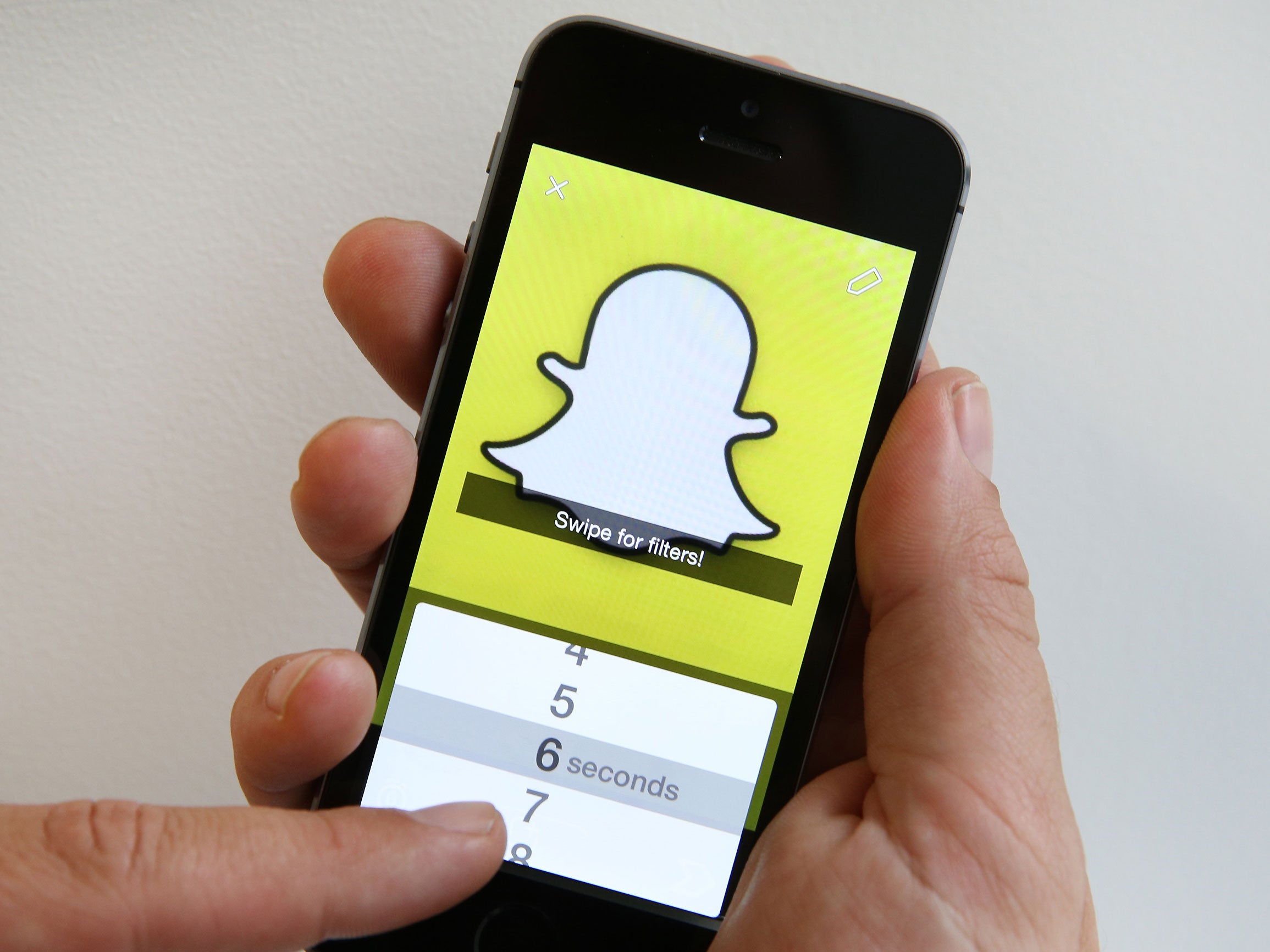 Okay, there's a reason why snap stories come in sequence like they do. Unlike normal videos, snap stories need to be broken down into parts, in a flow that looks interesting. So, I'd say, for photos, keep the timer less than 5 seconds and cut longer videos into 2 smaller parts.
Change the snap angles as often as possible
Shooting from the same angle all the time can be utterly boring for the viewers. Try changing the angles when you click pictures, maybe try a change of hand if you cannot actually move around to click from the other side. Or if you can, take high or low angled shots to reveal more about the subject.
Do not throw in the same thing everywhere
When you take a picture on Snapchat, you'll have options- either post it on your story or share as direct message to your friend(s). Now, you have options doesn't mean you have to choose them all. It can get really get irritating for them see the same thing twice or thrice, so never do it! This is pretty much like spamming.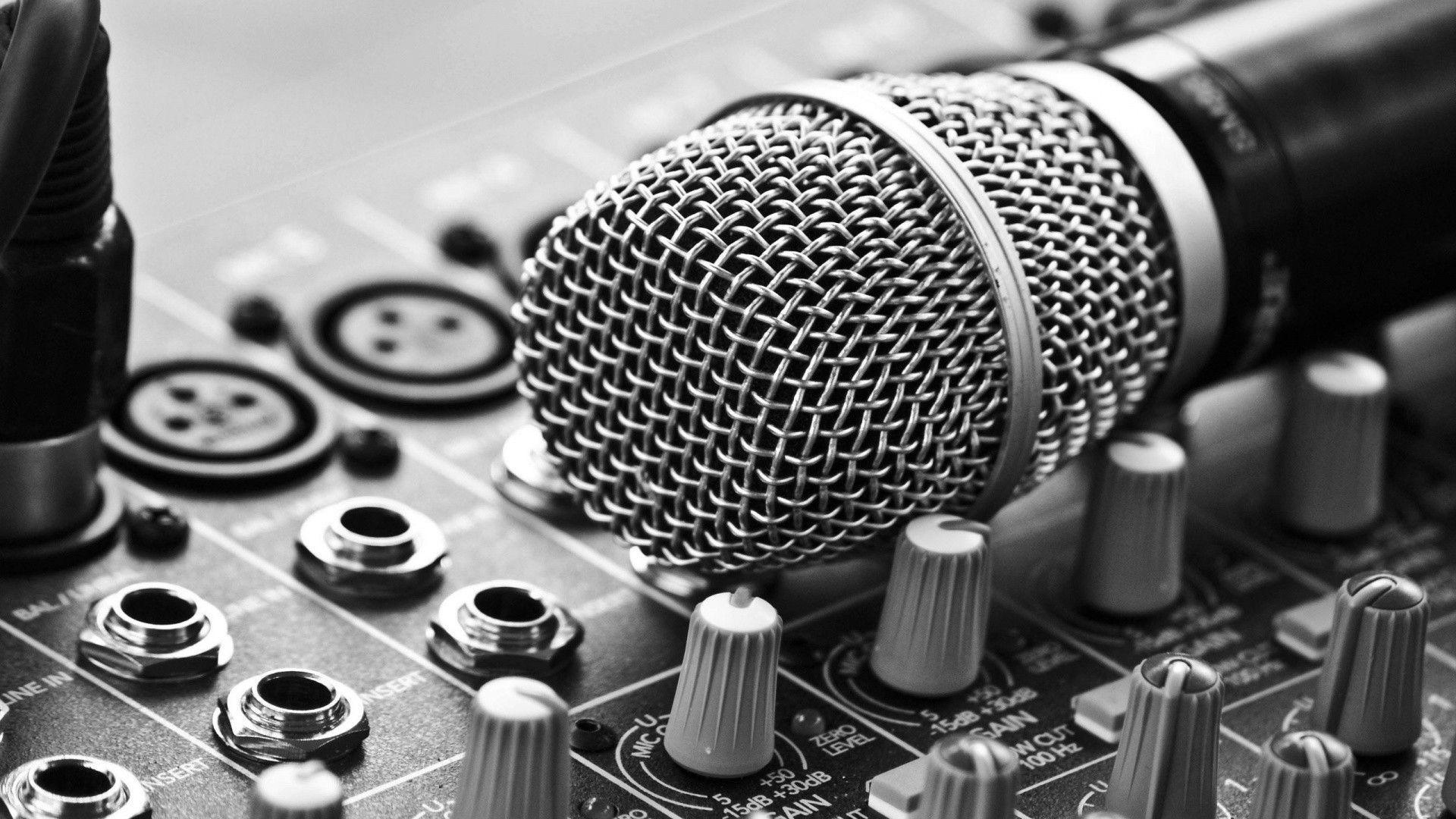 Give a great soundtrack to your silent stories
Don't just post them; add your favorite music to it. It'll give it more depth and make it interesting. Playing tunes from in the background, while you shoot, can help you achieve this. So, your microphone will pick up high-quality sound along with your video. Superb, no?
Snapchat has so many emojis. I'm sure you know how to add text and keyboard emojis to the story. But did you know, there's another set of emojis and pre-written texts that can be added when you click that little 'folded paper' icon on the top of the screen? Moreover, you can resize the emojis and hide parts, you do not want visible in your final story.
Okay, this isn't really important but yeah, just for etiquettes sake, you can put in a goodbye story at the end of your story or day. It'll indicate that you're done and also feel good to the viewers.
Share Your Thoughts
comments